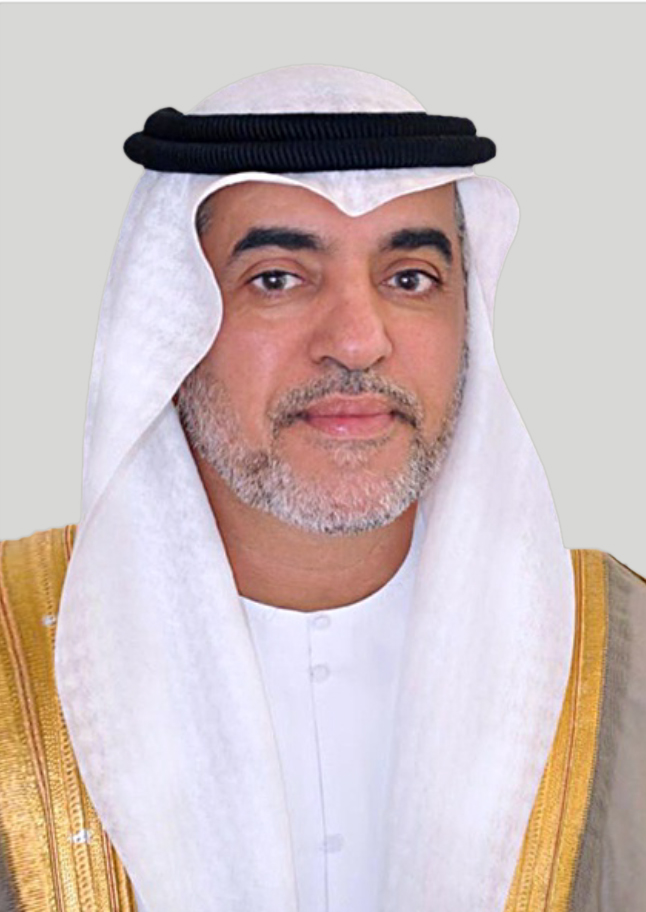 The Mohammed Bin Zayed University for Humanities is keen to ensure quality higher education, promote scientific research, and spread moderate Islamic values. Following the wise leadership's vision of spreading the Arab-Islamic culture in a civilized and humane manner based on the virtues of tolerance, love and respect for human rights while upholding moderate values and openness towards different cultures and peoples.
Mohammed bin Zayed University for Humanities creates prepared graduates and develops their skills and abilities to become students of science for life. Creating leaders is one of our top priorities. Mohammed bin Zayed University for Humanities seeks to spread and promote scientific research in the region. It aims to spread the values​​ of tolerance and human communication, introduce Islamic civilization's achievements and restore its glories. The leadership of the state and the university administration share the belief that the role of universities is not limited to providing society with graduates who are simply qualified to enter the labor market but should also provide graduates who are also to able build the foundations of a knowledge-based economy based on scientific research, creativity and innovation.
Supporting the wise leadership of the university and its programs has helped us achieve distinguished scientific achievements. We occupy a leading position in the region. The diversity of our educational cadres has enabled us to provide an outstanding scientific experience for all our students.
Finally, it gives me great pleasure to invite all of you to join our scientific family; To be a part of the march of this pioneering scientific institution.  May God protect you, my dear sons and daughters, and grant you success to serve and elevate our beloved nation.
H.E Dr Hamdan Musallam Al Mazrouei