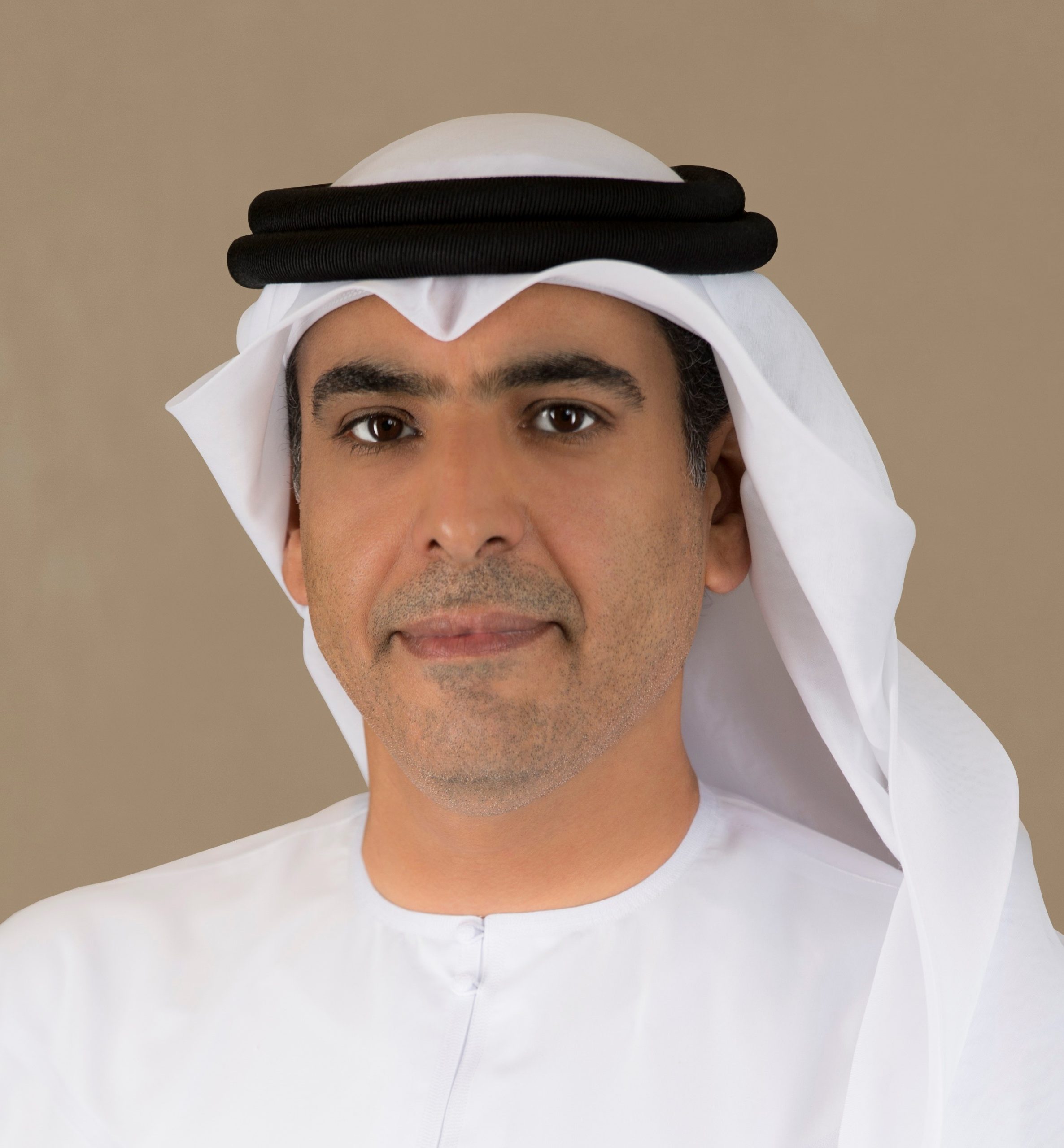 Greetings to everyone,
On behalf of the Board of Trustees of Mohamed Bin Zayed University for Humanities, I welcome you all and wish you a unique and memorable academic experience. With the support of the academic and operational staff as well as the university administration, the Board looks forward to achieving more accomplishments as well as greater results in supporting the continued progress of the UAE and its contributions to the academic, intellectual and humanitarian fields locally and internationally.
We look to the future with great confidence and passion as we continue to attract academic talent from around the world who have excellent credentials and an international perspective as well as enhance the profile of our student body with more international students coming in who will help us in shaping the future of the humanity.
Mohamed Bin Zayed University for Humanities has a broader message to relay to the world – that our academic programs, services and activities have all been directed towards spreading the noble virtues of tolerance and human coexistence, which are rooted in the aspirations and values of the wise leadership of this nation.
Not long ago, the university offered the world's only academic program to obtain a bachelor's degree in Tolerance. We will continue to bring forth new ideas and initiatives that seek to create meaningful and relevant competencies and capabilities  as well as nurture influential minds who understand the differences between peoples and who can take a holistic perspective in understanding these differences to bring humanity forward to a common destiny.
Finally, I would like to send a warm and sincere greeting to our new students, continuing students, academics, administrators, strategic partners, and all those who contributed to the establishment of Mohamed bin Zayed University for Humanities, wishing everyone a distinguished and dynamic experience at the university, and years ahead filled with great success.
Dr. Mohamed Rashed Al Hameli
Chairman of the Board of Trustees