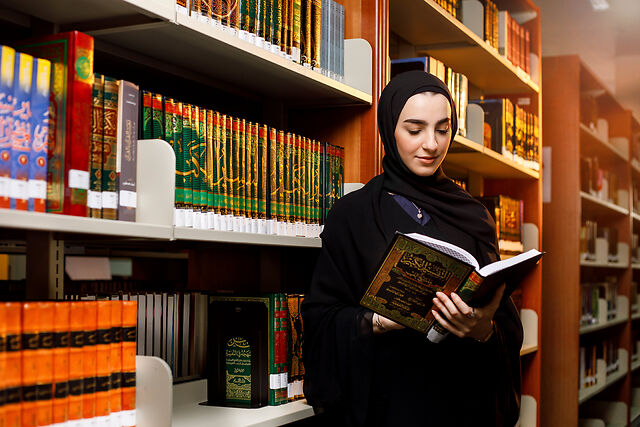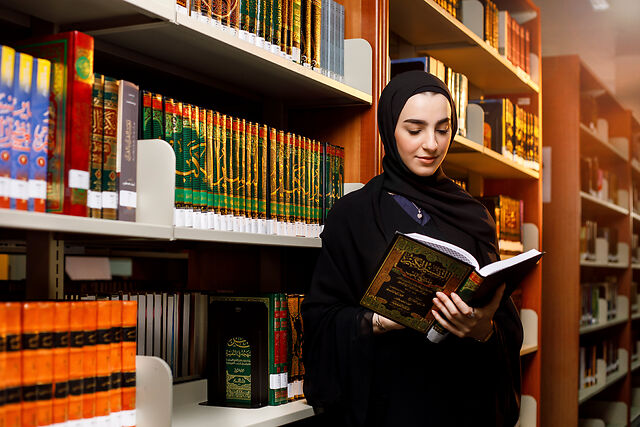 Update your details
Dear Mohamed Bin Zayed University for Humanities graduates,
To ensure the importance of communicating, you can now easily update your contact information and credential by using the University's unified system (UMS) through e-services – Alumni Services.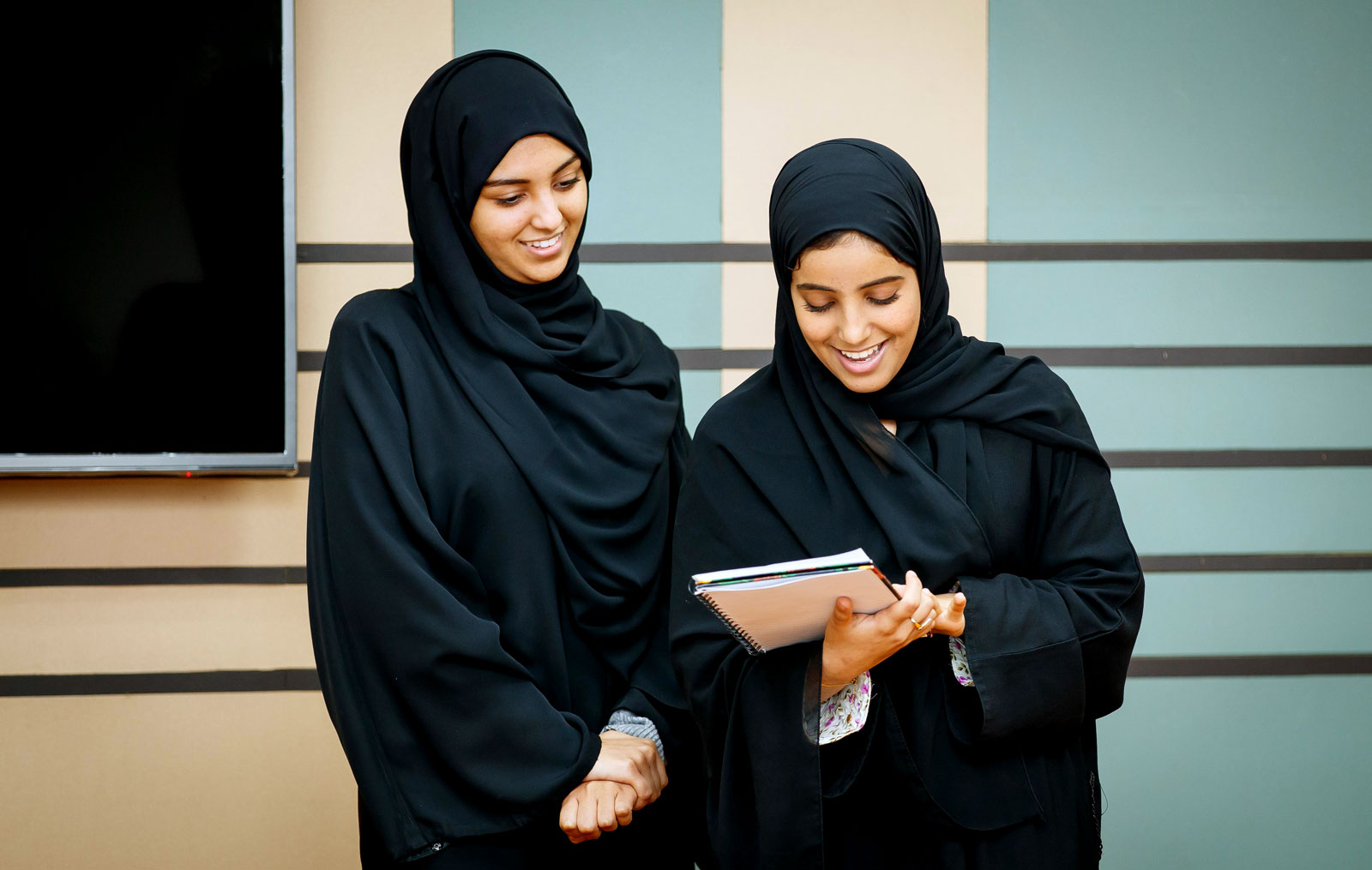 Alumni Council
The Alumni Council at Mohamed bin Zayed University for Humanities works to document and develop channels of communications between the university and its graduates in line with the our vision and objectives, and seeks to achieve strong and inspiring achievements that contribute to building society, shaping the future of the country, developing the capabilities of graduates after graduation, and providing them with the opportunity to participate in various activities and programs.
Events and meetings
The Alumni Affairs Department provides various meetings and events for graduates in cooperation with the competent authorities, and encourages them to participate and attend all meetings and events organized by the university, such as:
Alumni Annual Meeting.
Alumni Success Stories.
House of Wisdom Library.